Danielle's colorful matted 8x11 prints 35.00$
Archivial inks on 100 lb paper
Mat 11x14, Mat opening 7.5x9.5
Find them at our open air markets or online HERE
Simple 5x7 prints on 100 lb paper printed with archival inks $10.00
Find them at our open air markets or Etsy
Walker's bold landscape paintings now available as 12x12 prints.
Archival inks of 100lb paper.
Mat 16x16, Mat opening 12x12
Find them at our open air markets. online link to Etsy store coming soon,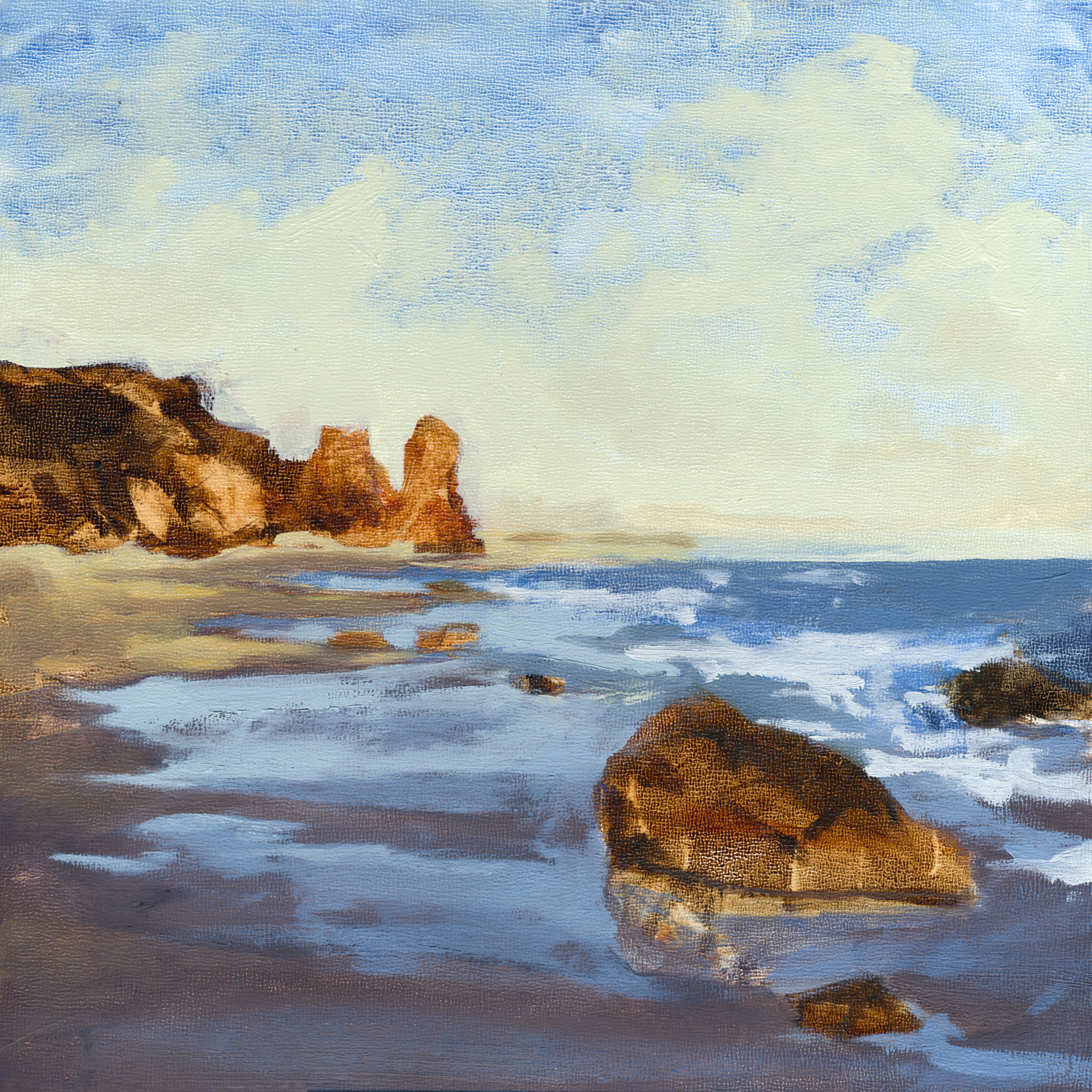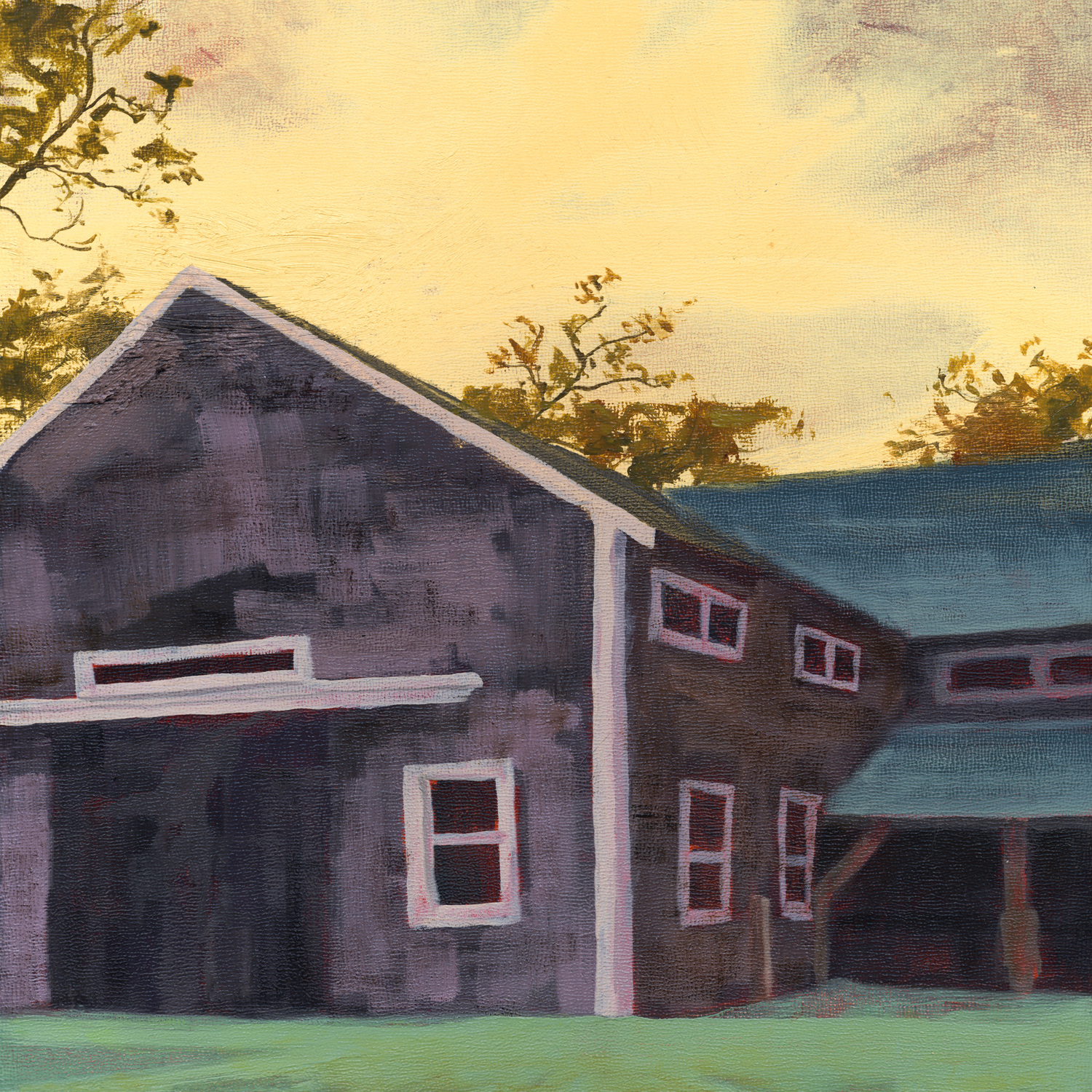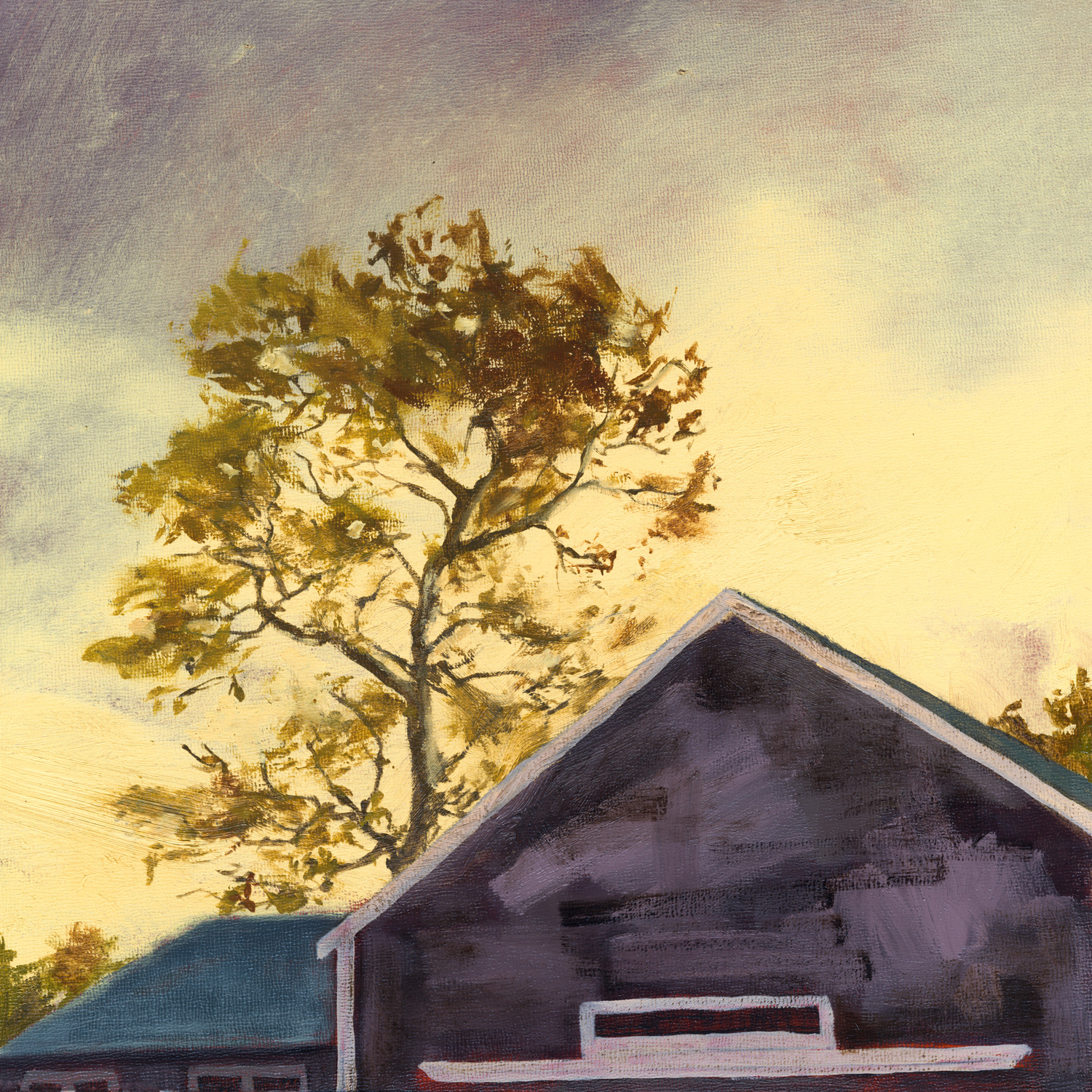 Each of BarnYard Saint's Skein Scarves is a one-of-a-kind handmade wonder accessory. These rustic infinity scarfs are super soft and can be worn open for a long elegant look, doubled up for casual accessorizing, or tripled for a super cozy cowl. Locally sourced hand processed fiber from our farmer friends of New England, using both modern and traditional plant-based dying techniques makes Skein Scarves an eco-friendly fashion decision. And because wool is Mother Nature's super material Skein Skarves are incredibly warm on cool days and moisture wicking so you won't overheat when the sun comes out.
Every character loaded Skarves is made from diligently gathered up-cycled materials like found fringe, thrift-store beading, and odd-ball novelty fabrics from grandma's attic.
Check out the galleries below to see different styles, and more about the making process.
Skein Scarves Currently for Sale
Once we are back on the grid we will be updating this page with current scarves for sale. Never hesitate to contact us for custom orders! barnyardsaintsart@gmail.com please allow some time for response as our summer location has no cell service.
At the moment we have scarves for sale at the following physical store fronts.
Hand Felted Wooly Acorn Garlands, white or yellow wool with real acorn tops. We are going to be discontinuing this product for a while so get them while they are still here! Find them online HERE
Cards For Sale
Hand stamped cards in two different sizes
small 4.5x5.5 $4.00
large 5x7 $5.00
Find them at open air markets or Here